Blue Forest on Wet Boots Travel Blog
Where Global Experiences Come Alive
Whether you're starting out on your backpacking journey or looking for insider tips on expat living, you've come to the right place. This travel blog is a valuable resource to give you ideas on things to do for your upcoming trip.
Philippines Travel Blog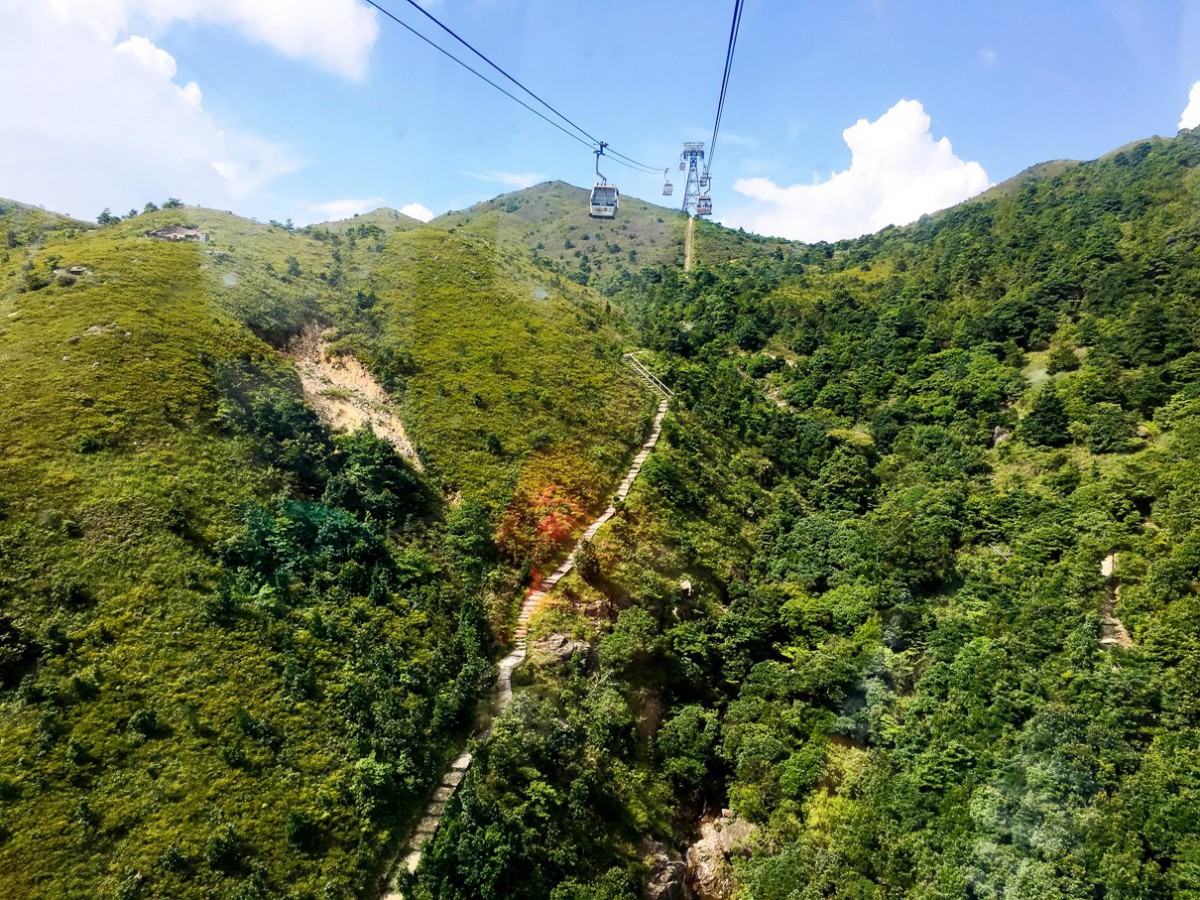 Our Latest Travel Blog Posts
You won't really know a place inside and out until you've arrived and lived like a local. We're saving you the trouble by giving you insights into the history and culture of various epic locations and hidden gems. We've come up with short features about the places we've been to, as well as some mini-guides for places of interest. Avoid last-minute hassles, expensive mistakes, and travel faux pas by reading our latest travel blog posts below.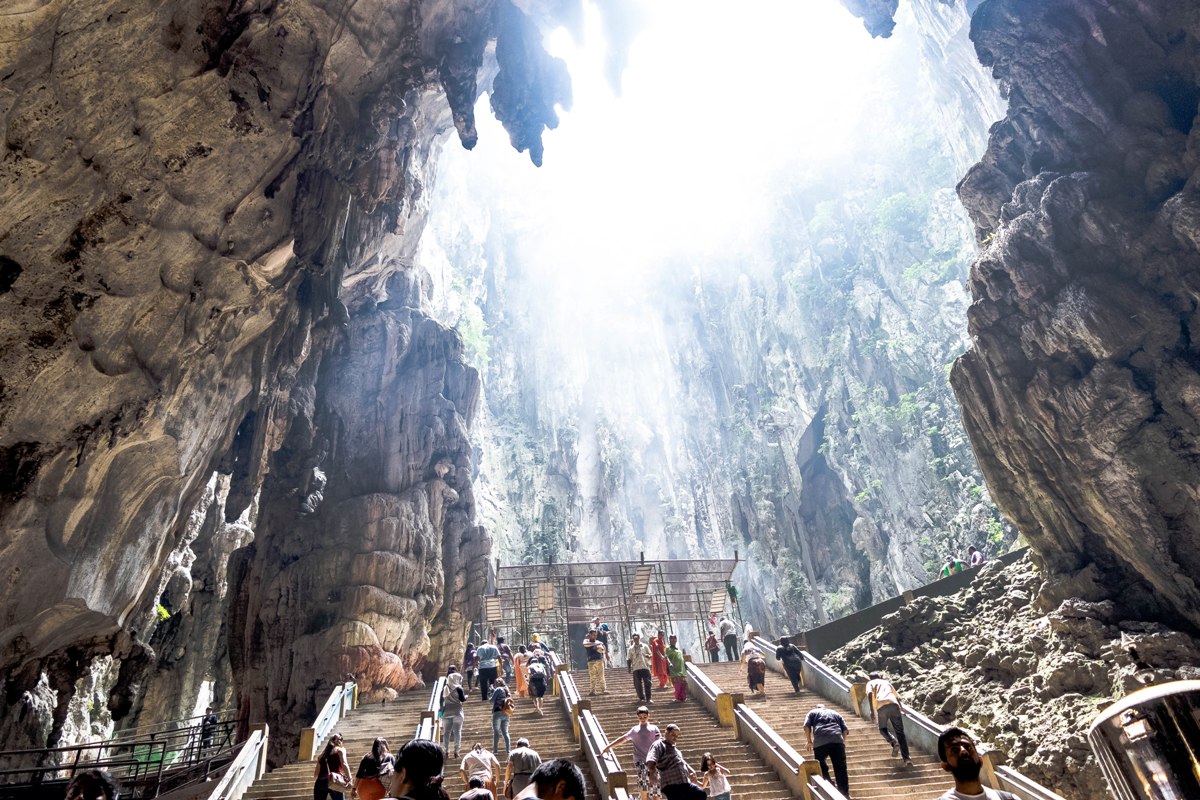 Budget Travel Tips and Adventure Travel Blog
The Blue Forest on Wet Boots travel blog started out as a personal travel blog, but I had bigger dreams. I wanted to evolve the blog from just a mere personal journal to a helpful resource for independent budget travelers who wanted to see Southeast Asia or travel around the world. Like you, I'm just an ordinary traveler who wants to build a community where I can share meaningful experiences with.
Since launching in 2011, the travel blog has undergone countless redesigns and updates to align with its changing goals and message. I know that in order to stay relevant, we should keep up with times, shift our gears, and pivot to a new editorial direction. We've since expanded our coverage of topics and travel themes, from family travel to budget travel advice and the best travel deals. I wanted to provide travelers with practical travel tips that are actionable and insightful.
As for those wondering about the name of the blog, why Blue Forest on Wet Boots you may ask? Well, long story short, the line was taken from a book, which describes what makes good travel writing. This travel blog strives to produce well-written and well-researched features, essays and news articles that have substance. As a storyteller, I want to put you smack dab in the middle of the scene we're describing, as if you're the one experiencing it. Hopefully, I do a good job at it.
About Us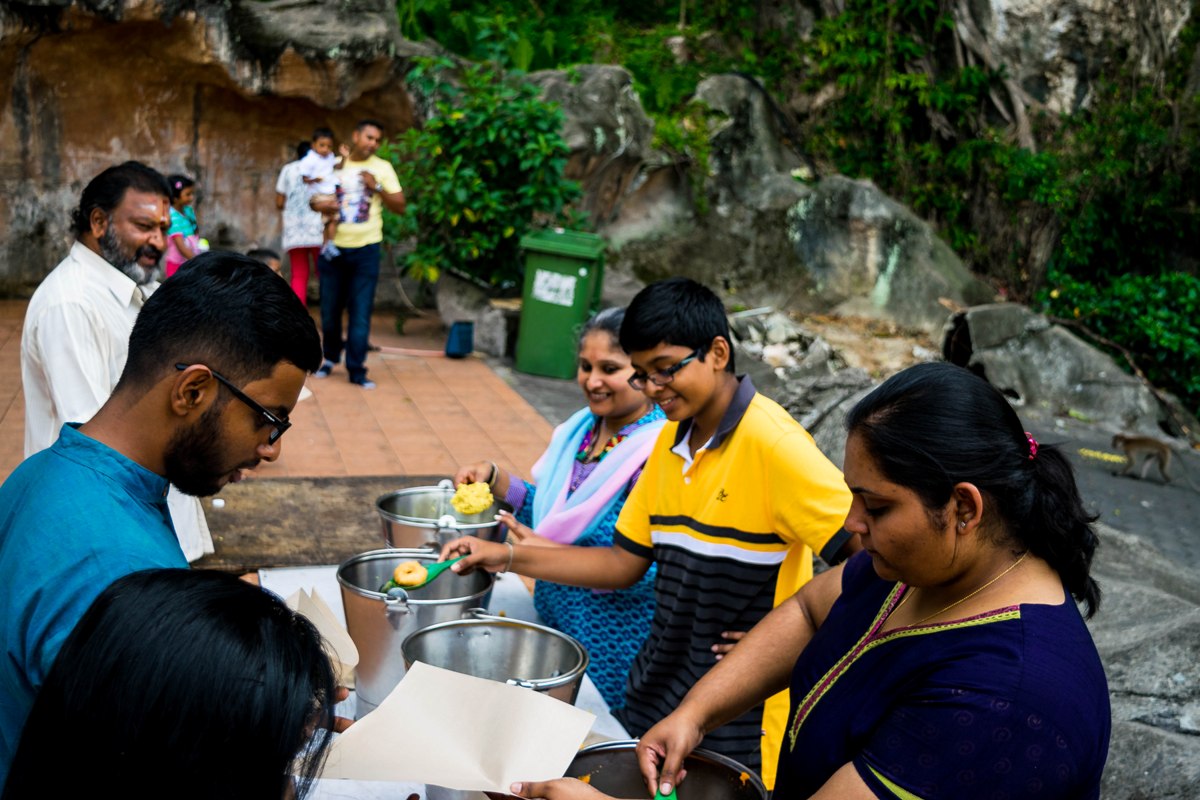 Money Saving Tips for Budget Travelers
As a casual or ordinary traveler, more often than not, you probably pay tourist prices for your tours or accommodations, and you probably wonder how you can find the best deals out there to maximize your travel budget. So we've come up with guides to help budget minded travelers like you avoid tourist traps and stretch your tight budget to cover more road trips and experiences. We'll teach you travel hacking so you can travel cheaper by learning how to find cheap flights, and even score free accommodation. Let's make your travel dreams come true on a frugal budget.
Read Our Guides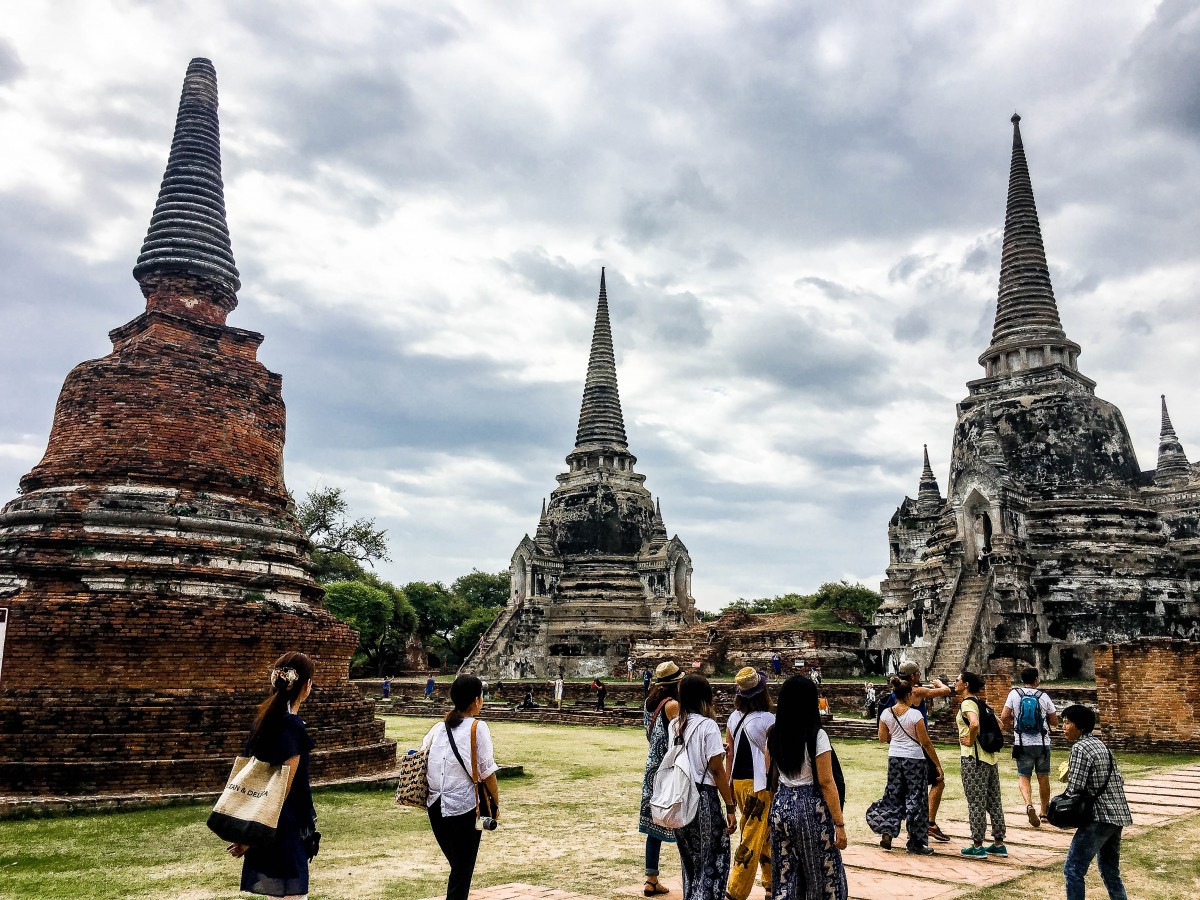 Destination Guides for the World's Cheapest Places
Most people who are living a nomadic lifestyle choose to reside in cheap destinations for a reason, and that is, to save money. We've come up with articles on savings strategies to help you go on travel adventures, from Eastern Europe to South America, so you can travel the world much longer while saving money in your bank account. Expect travel hacks from booking flights to choosing the right budget accommodations through our hostel guide.
Read Our Guides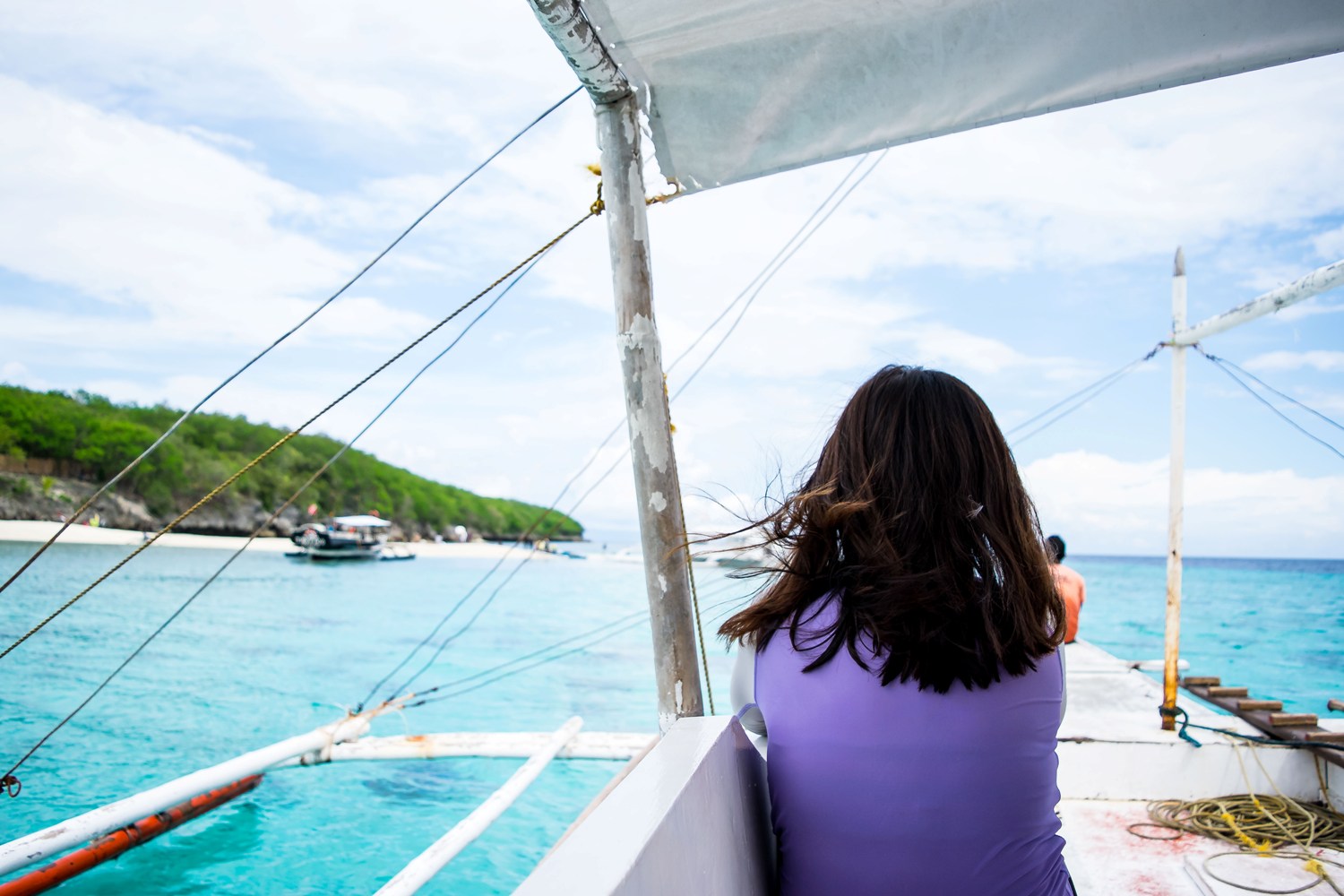 A Safe Network for Solo Female Travelers
Still in its infancy, I've started a resource section for women who are going on a solo travel to help them not just travel on a budget, but also to share tips as well. Many of my fellow backpackers out there are comprised of women, and I want my travel blog to be a platform for them to share travel stories.
Contact Us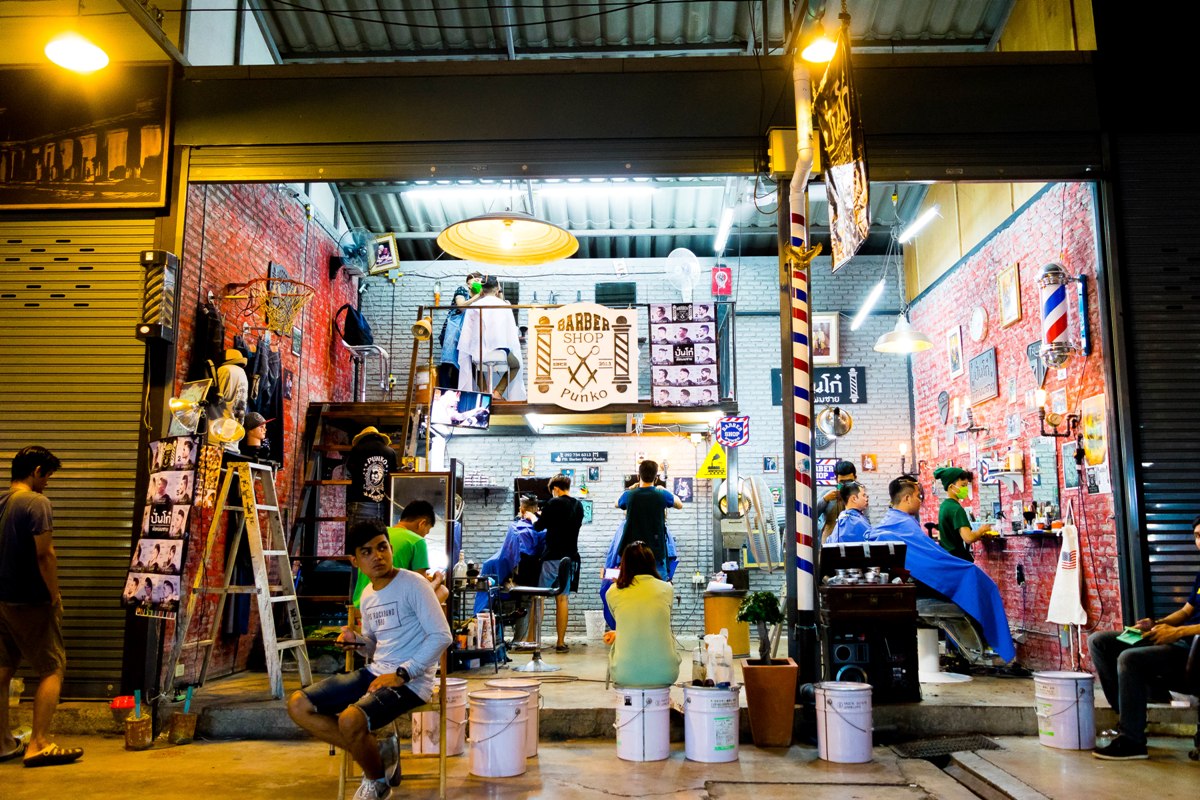 Our Travel Blog Services
Planning to launch your own travel blog or website? Want to leave your corporate job and earn money as a travel blogger?
We understand that not everyone has the tech savvy or marketing know-how in establishing a successful travel blog. And there is no magic bullet to becoming a successful travel blogger. But no worries, we can help get you started in fulfilling your dreams with time tested tips and practical advice!
We provide travel blogging and website development services for travel bloggers, entrepreneurs and small businesses. We also offer consultancy and coaching services, so don't hesitate to reach out if you want to learn how you can run your own travel website, and most importantly, build a loyal and engaged audience.
View Our Services
Frequently Asked Questions
Travel blogging can be both a hobby and a profession for casual and frequent travelers. A travel blog is a place where one can document his or her travel adventures for posterity's sake, or to provide a useful resource for other travelers.
You can absolutely travel on a budget if you want to and there are many opportunities for you to do so if you grab them. Many best budget travel blogs out there write about tips on this topic for all kinds of budget minded traveler.
$5,000 is more than enough if you travel on a budget. I've known other travelers who can stretch this budget for six months by traveling to cheap destinations like Southeast Asia or Latin America. There are many budget travel blogs out there offering money saving tips like ours. Just do your research.
It depends. Traveling by local transport or by a bicycle or motorbike is one. Forgoing some luxuries, such as booking flights from a low-cost airline or choosing hostels and Airbnbs over hotels for your accommodations can also save you money. You can learn a lot about budget travel tips by reading budget travel blogs.
The answer is relative. Some people say that you can travel the world for a whole year on a shoestring with just $10,000. Other travelers say you should have around $40,000. However, here in Southeast Asia, $2000 is enough to cover about two to six months of travel. It all depends on your destination and how careful you are with your spending.
Good travel websites focus on a good niche such as luxury or budget travel. If you want to make a good travel blog you should provide value to your audience by offering travel tips and advice.
It's by learning through the best travel bloggers out there. Make it a habit to read not just travel blogs, but other authoritative resources on travel. Practice writing daily and hone your skills slowly until you get better at it.
Anything under the sun. It could be funny stories and mishaps you've experienced during your trips. You can also offer travel tips on how to pack light, how to get a working holiday visa, how to book cheap flights or how to go on budget travels. The options are endless.
Travel bloggers absolutely make more money than other types of blogger. The best travel blog earns about $50,000 a month. You can definitely earn as much money if you pour your heart and soul into creating useful resources for your readers.
Travel bloggers can earn anywhere from a few hundred dollars per month to six figures in a year. They usually earn money from ads and sponsorships.